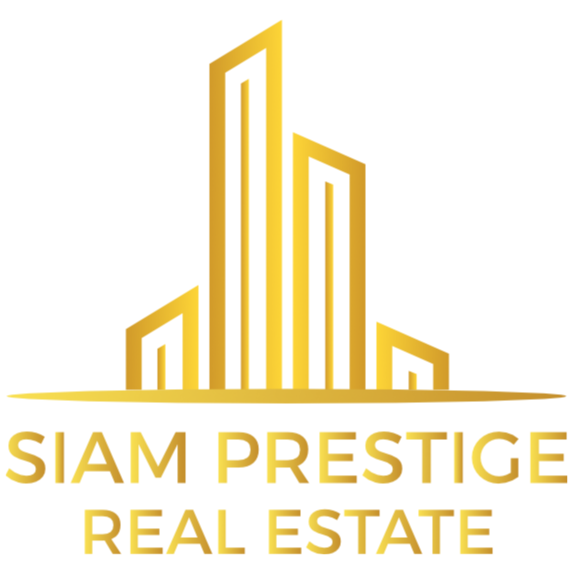 Siam Prestige is a real estate agency, specialized on property investments in Thailand.
With an international team of specialists, Siam Prestige provides investment solutions to investors all around the world.
We work to make clients satisfaction our priority, and the basis of a successful collaboration.
According to our professionalism and strong expertise, we guide our investors to all the necessary steps towards the realization of their investment project.
We make the selection of the appropriate investment program based on objective criteria (location, price, background and financial strength of Developers, legal checks as lands title deeds, authorizations, construction permit, hotel license, …).
Focusing to offer a high quality service and support for investors, we provide a global service to our clients in collaboration with Developers and Lawyers (monitoring contracts and payments, administrative and legal follow-up, bank account opening in Thailand for clients, …).
To operate its activity of real estate agency, Siam Prestige has chosen to focus on Thailand, due to its strong economy (high growth rate, small inflation, no unemployment), and its central position in Asia at mid-distance between India and China.
Thailand benefits from quality infrastructure, in particular its international airport and its important seaports, that make the country open to the world, and the main exporters of ASEAN.
Thai Baht is the currency of Thailand considered as the best performing Asian currency, that provides a real monetary stability and attractivity for investors.
With its wide variety of tourist attractions, wonderful cuisine and friendly locals, Thailand is a top tourist destination. Ultramodern cityscape, Bangkok is the most visited city in the world.
Phuket is the second tourist destination in Thailand with its beautiful beaches, preserved areas, and quiet and restful places with nice vegetation. Phuket is also a famous place for golf courses and is the departure point for famous islands trips.
Siam Prestige has chosen to capitalize on the amazing qualities of Thailand, and more particularly Phuket, to offer the best opportunities to investors.